Golden Stories of Ali bin Abi Talib
Code 333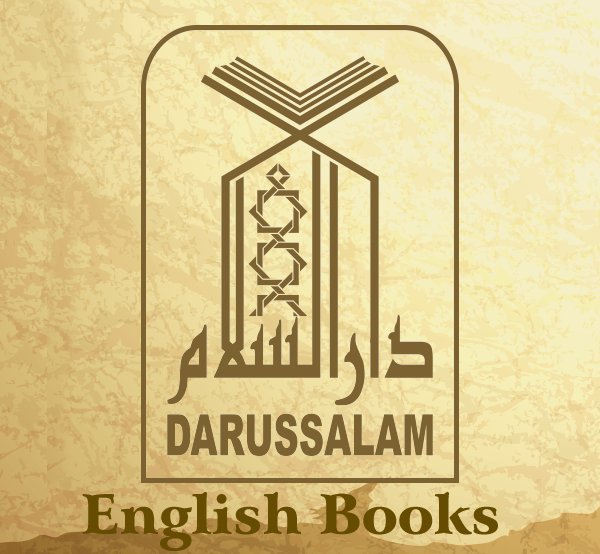 Buy with an account and earn 17 loyalty points. Your cart will total 17 points worth $1.70 for future use.
Subscribe To When In Stock
You have successfully subscribed to this product
| | |
| --- | --- |
| Author | Abdul Malik Mujahid |
| Binding | Hardback |
| Pages | 386 |
| Size in Inches | 6.75x9.65x1 |
| Size in CM | 17x24.5x2.5 |
| Edition | 1st (2022) |
| Format | Full Color |
| Weight (lbs) | 2.30 |
This book that collects stories and accounts of Ali bin Abi Talib (Radi Allah Anh - May Allah be pleased with him), a prominent companion of the Prophet Muhammad and the fourth Caliph of Islam. The book aims to shed light on the life, character, and teachings of Ali bin Abi Talib (R.A) and provide lessons and inspiration to readers. This beautiful full-color book features pictures, illustrations and maps along the text to keep readers engaged and entertained while conveying the stories in numbered order.
From the Introduction
Undoubtedly, Ali (R) was an immensely venerable and great personality. It was his good fortune that he was raised in the household of the Messenger of Allah (S). The Prophet (S) personally asked his paternal uncle to let him keep Ali with him as a member of his household, even before he received the crown of Prophethood. The childhood of Ali (R) was spent in the house of the Prophet (S). His upbringing was done at the hands of the Prophet and his wife, Khadijah (R). She was that great woman who has the honour of being the first woman to accept Islam, and who later also became his mother-in-law.
This book, is the life story of this great personality, who was the paternal cousin of Allah's Messenger (S). He was the offspring of certainly the most eminent and superior family and lineage. It was a family that was well-known to those far and wide, both the Arabs and the non-Arabs. The incidents and stories in this book are about this great personality who had the honour of being the first child to have accepted Islam. Only Allah knows how many times the Prophet (S) must have hugged him and held him close as a child growing up in his must have had him sit and eat with him, and taught him many times he the ways of life. Ali bin
Abi Talib was that great personality who was from amongst the Ahlul-Bait (personal household of the Prophet). He was the one with whom the Prophet (S) married his beloved daughter Fatimah (R), and upon whose marriage, he said: "Fatimah! I have conducted your nikah with the best person from amongst the family.
Customer Review

Subhan Allah! This is gorgeous! I just received it today! I will mount it in a frame! Very nice stitch work!