Save Yourself and Your Family From The Hellfire
Code RB13
ISBN 9781450745857 (1450745857)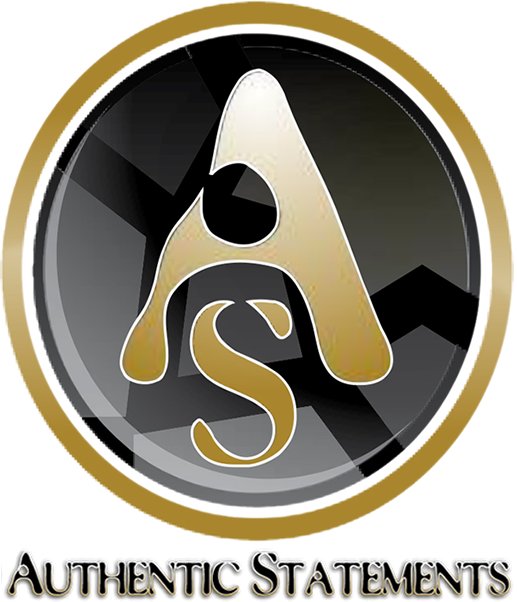 Buy with an account and earn 6 loyalty points. Your cart will total 6 points worth $0.60 for future use.
Subscribe To When In Stock
You have successfully subscribed to this product
| | |
| --- | --- |
| Author | Abdul Aziz bin Baz & Abdullah Bin Uthmaan Ath-Thamaaree |
| Binding | Paperback |
| Pages | 139 |
| Size in Inches | 5.5x8.5x0.40 |
| Size in CM | 14x21.5x1 |
| Edition | 3rd (2013) |
| Weight (lbs) | 0.50 |
He (Sallahu alayhi wa salam) said: "If you knew what I know, you would laugh a little and cry a lot, and you would not have pleasure with women in bed, and you would have left to an elevated area supplicating ardently to Allah."
If we knew what was with Allah from the (different) types of punishment and the distress and hardships, we would not have pleasure with women in bed; rather, our feet would not remain at home, and we would go out in the roads supplicating to the Lord of the worlds to save us from His punishment. This is the speech of our Prophet (Sallahu alayhi wa salam). O noble Muslim, in these two tremendous hadeeth are an indication of a tremendous painful punishment that is being saved with Allah for the sinners, as well as a difficult distressful torment that is being saved with the Lord of the worlds for the disobedient. Take heed. What is astonishing is he who laughs and his heart is at ease, and he is falling into sin and he does not know where his end will be. What are amazing are us, O brothers? How are we heedless about that which is waiting for us? Glorified is Allah, did not we read the Quran? Of course; by Allah, did not we read the Sunnah? Certainly; therefore, what is wrong with us? Indeed, there is a barrier between understanding the Quran and the Quran entering the hearts, and between our hearts. There are barriers of sins that have blocked the Quran from entering the hearts.
"Do they not reflect about the Quran? Or, are (their) hearts closed up?"
This is a compilation of the works of:
* Shaykh Al-Allaamah Abdul Azeez Ibn Baaz (The Obligation of Protecting Yourself and Family from the Fire).
* Shaykh Abdullah Bin Uthmaan Ath-Thamaaree (The fire, it lets nothing remain and leaves nothing [unburnt]).
The title speaks volumes

This book is a great read. If you're fully persuaded that this is the right path, this book right here will scare you straight. It's necessary to remember that there is a hell that could be our portion. Understanding the punishment that awaits the nonbelievers, hypocrites, gossipers and many many more, helps us to check ourselves because no one is perfect. This book will hit home and make anyone check with Allah before going ahead or pressing play on any decision. I'm speaking figuratively, but seriously. In life, we can think we're doing something right because it's 'normal' but what Allah hates is sometimes that thing we've become accustomed to doing. I'm reading this one off and on but I guarantee, every time I pick it up, I gain so much more.
Hell

It Was ok!