If the Label shows your Intent: Wear it! (2 CDs)
Code MQ51
ISBN 9781591441809 (1591441803)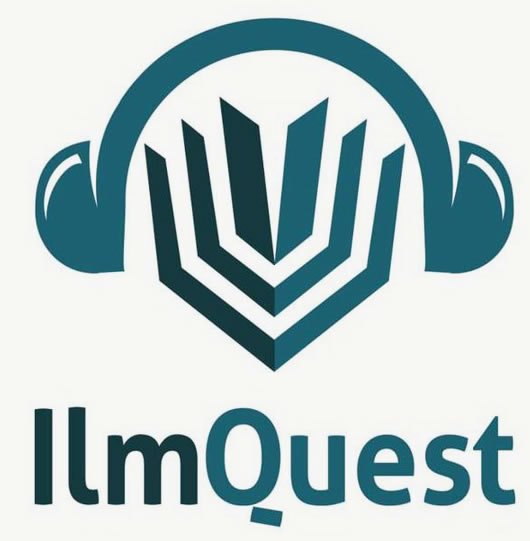 Buy with an account and earn 4 loyalty points. Your cart will total 4 points worth $0.40 for future use.
Subscribe To When In Stock
You have successfully subscribed to this product
| | |
| --- | --- |
| Author | Zakir Naik |
| Format | 2 Audio CDs |
| Length (min) | 72/54 |
We all know that Muslims are "labeled" in one way or another. In this lecture, however, the speaker touches upon a whole new dimension of labels: How one Muslim recognizes another. Is it the duty of each Muslim to be recognizable to his fellow brothers and sisters in Islam? Is it fardh to dress in a manner in which one can be recognized as a Muslim? And how, exactly, should one react when he or she does recognize that another Muslim is in the vicinity? Finally, what are the Islamic greetings, anyway?
About Dr. Zakir Naik - President, IRF
A medical doctor by professional training, Dr. Zakir Naik is renowned as a dynamic international orator on Islam and Comparative Religion. Dr. Zakir Naik clarifies Islamic viewpoints and clears misconceptions about Islam, using the Qur'an, authentic Hadith and other religious Scriptures as a basis, in conjunction with reason, logic and scientific facts.
Dr. Zakir is popular for his critical analysis and convincing answers to challenging questions posed by audiences after his public talks. In the last 6 years (by the year 2002), Dr. Zakir Naik has delivered more than 600 public talks in the U.S.A., Canada, U.K., Saudi Arabia, U.A.E., Kuwait, Qatar, Bahrain, South Africa, Mauritius, Australia, Malaysia, Singapore, Hong Kong, Thailand, Guyana (South America) and many other countries, in addition to numerous public talks in India.
Sheikh Ahmed Deedat, the world famous orator on Islam and Comparative Religion, who had called Dr. Zakir, "Deedat plus" in 1994, presented a plaque in May 2000 awarded to Dr. Zakir Abdul-Karim Naik for his achievement in the field of Da?wah and the study of Comparative Religion with the engraving "Son what you have done in 4 years had taken me 40 years to accomplish, Alhamdullilah.?