From Captive to Convert (4 DVDs)
Code MD092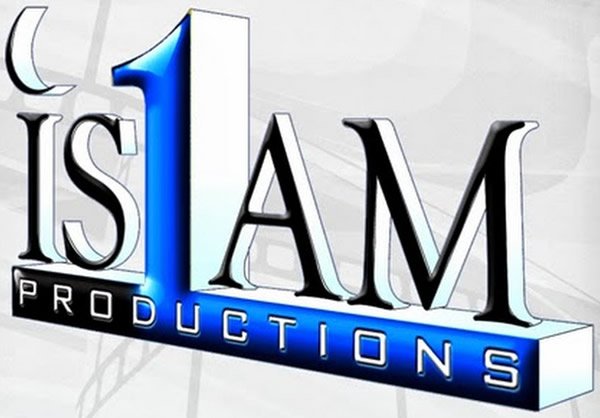 Buy with an account and earn 12 loyalty points. Your cart will total 12 points worth $1.20 for future use.
| | |
| --- | --- |
| Author | Yvonne Ridley |
| Weight (lbs) | 0.38 |
"...They were bombing and decimating the population for reasons only known to the USA and its Allies. The poor Taliban had no idea why America wished to invade Afghanistan. They had heard of this as a 'mishap but had no idea of the enormity of the tragedy. They did not know of the complexity of the buildings and people jumping out of towers 100 stories high, as they did not have tv's nor did They know a tower when they were told about it...."
Be inspired, as Yvonne Ridley, a passionate British journalist, describes the story of how she was held captive by Taliban soldiers in Afghanistan. Intimidated by their presence, she persisted with great fighting zeal to return home to her awaiting family. Sit with her in interrogations, war torn Afghan jail facilities and then shed tears of sorrow and joy as this touching story unfolds. Join her as she challenges Taliban soldiers and falsely labeled terrorists; only to later fall in love with their character, morality, respect and way of life.
Indulge yourself in an untainted depiction of the true story of Afghanistan and the real war on terror - in the eyes of a western born journalist who was in search of the truth, and found it, in islam and "in the hands of the taliban."
Lectures
DVD #1- From Captive to Convert
DVD #2- Muslims in Crisis
DVD #3- America's War on Terror
DVD #4- Behind the Veil