Kitab At-Tauhid
Code 007
ISBN 9789960892382 (9960892387)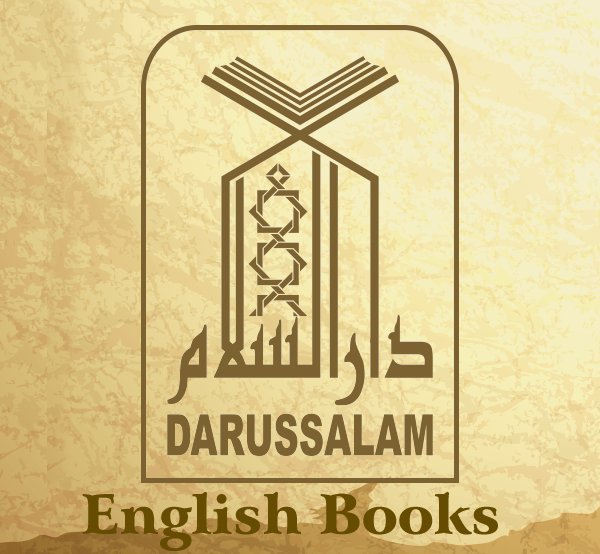 Buy with an account and earn 6 loyalty points. Your cart will total 6 points worth $0.60 for future use.
Subscribe To When In Stock
You have successfully subscribed to this product
| | |
| --- | --- |
| Author | Muhammad bin Abdul Wahhab |
| Binding | Hardback |
| Pages | 192 |
| Size in Inches | 6x9 |
| Size in CM | 15x22 |
| Weight (lbs) | 0.8 |
Kitab At-Tauhid is one of the best books on the subject of Tawheed (Tauheed, Tawhid - Monotheism) and ranks high in authenticity. In this book all the relevant verses of the Qur'an have been discussed reasonably, rationally, and sincerely. The essence of the Qur'an and Sunnah is placed in a very simple manner in this book. 
Customer satisfaction

Book was well packaged in a bubble wrap & came in great condition. I am from Singapore & package arrived in about 15 days.
5/5 a must have

Asalaamu alaykum wa ramatullah. I was born & raised Catholic and reverted to Islam in 2018. Right before Ramadan I ordered a set of books from Darussalam. Alhamdulillah it's been so beneficial for me. JAZAKH ALLAHU KHAYRAN to everyone at Darussalam. Brothers & sisters I know sometimes we want to save our $ and buy later... I'm not a rich man by any means I'm quite poor to be honest, but trust me spend in the name of ALLAH AZAWAJAL and your $ will seem like such a small thing when you learn from the ones who became before us, InshaAllah ameen. Asalaamu alaykum.
very good

one of the best books I have read
Good book

This book is one of the centric books of the Islam
At tauhid

Very good book with a lot of good info
Great book

Great Book Alhamdulillah
Excellent book

Do not let the small size of this book fool you. Each and every sentence carries great meaning that requires constant focus and contemplation. It is an excellent book for all Muslims and Non-Muslims to understand the meaning of Islamic monotheism.
Good book

This is a good book if you already have knowledge of tafsir, If you really want some benefit got for Destination of the Seeker of Truth - Kitab At-Tauhid which is this book plus the explanation. This is a good book mashallah so I still give it a high rating.
Full of wisdom

Alhamdulillah, a short book full of large wisdom. More for the advanced student of Islam. Imam Abdul Wahhab and his works are of paramount importance to the understanding of our faith and a must read.
Good for advanced

This is a good book, however, I would not recommend it for a beginner. I would recommend the Sheikh s [rahimahullaah] other work, 'The Three Fundamental Principles' before going to this one, inshaa Allaah.
Very useful

Kitab at tawhid by Muhammad Ibn Abdul Wahhab, is one of the best books dealing with the topic of monotheism. This book is really useful for understanding and memorizing the essence of tawhid.
Great book

great book alhumdulillah
Recommended to read with the seeker of knowledge

Sheikh's most famous book. Recommended to read with the seeker of knowledge or after listening to the lectures that give commentary on this book. Study it with the teachers. Only after that you can acquire maximum benefit out of this book.
Must have

MashaAllah, a must have for Muslims.