Al-'Aqidah Al-Wasitiyyah (2 Vol. Set)
Code 242
ISBN 9786035000826 (6035000827)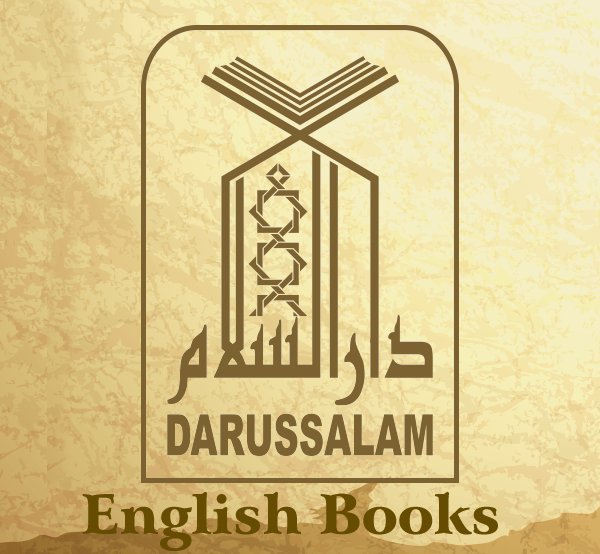 Buy with an account and earn 24 loyalty points. Your cart will total 24 points worth $2.40 for future use.
Subscribe To When In Stock
You have successfully subscribed to this product
| | |
| --- | --- |
| Subtitle | شرح العقيدة الواسطية |
| Author | Muhammad bin Salih Al-Uthaimeen |
| Binding | Hardback |
| Pages | 1155 |
| Size in Inches | 6x9x2.3 |
| Size in CM | 15x22x6 |
| Edition | 2nd (November 2016) |
| Weight (lbs) | 3.22 |
A detailed commentary/explanation of the famous writing of Shaikh Al-Islam Ibn Taymiyyah, al-Aqeedatul-Wasitiyah, done by the noble Shaykh, Muhammad Ibn Saalih al-'Uthaymeen (Rahimahumullaah). Two large deluxe volumes contain a detailed study/explanation on the topic of creed/aqeedah (belief in oneness of Allah).
Written in response to a request from a judge from Wasit, Iraq, ibn Taymiyyah penned this creed encapsulating the belief taught by the Prophet Muhammad صلی الله علیه وآله وسلم. In his own words. The eminent scholar of Islam, Sheikh-ul-Islam Imam Ibn Taimiyah, discusses the real & original faith of Islam according to the Qur'an & Sunnah. It deals with the perfect and undefiled Islamic Faith and Creed of the As-Salaf-As-Salih (Pious Predecessors) particularly in regards to ALLAH's names and attributes, with solid arguments in brief words and terminologies. The book is highly appreciated by the scholars for its brevity as well as comprehensiveness; and for its contents produced in line with the Qur'an and Sunnah in an appealing and manifest.
Old ISBN: 9786035000840
Great books

This collection changed my life.
AL-'AQIDAH AL-WASITIYYAH (2 VOL. SET)

Very satisfied
Excellent

Excellent
Al-'Aqidah Al-Wasitiyyah (2 Vol. Set) Al-'Aqidah

very good
Customer Review

This 2 book set is most beautiful. Golden brown leather binding and cover. Gold gilt pages and corners on the front and back covers. Alhamdulillah so lovely and the content is perfect for someone who is ready for more serious study than the average for aqidah Insha Allah. Service was second to none as I received my set of books within 2 days of ordering it. I highly recommend Darussalaam for all your Islamic book needs and I recommend this two book set for the more advanced student of aqidah.
Customer Review

A very important book for the Muslim to have in his library. The quality and printing is very good but more important is the Aqeedah that the Shaikh wrote and a very good commentary that explains it in detail.
Customer Review

Beautifully bound, with golden painted pages. I am in the process of reading these two volumes and mahshAllah so far impressed.
Customer Review

Wonderful set.. must have...