A Brief Illustrated Guide to Understanding Islam - ENGLISH
Code 054
ISBN 9789960340111 (9960340112)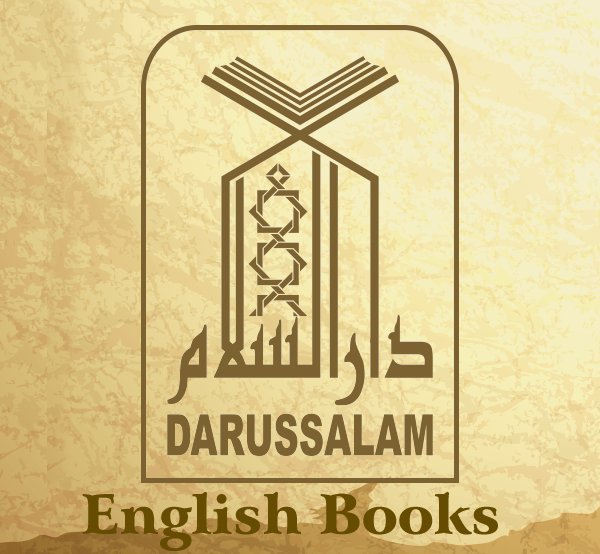 Buy with an account and earn 2 loyalty points. Your cart will total 2 points worth $0.20 for future use.
Subscribe To When In Stock
You have successfully subscribed to this product
| | |
| --- | --- |
| Author | I. A. Ibrahim |
| Binding | Paperback |
| Pages | 74 |
| Size in Inches | 5.5x8 |
| Size in CM | 14x20 |
| Edition | 2nd |
| Format | Full Color |
| Weight (lbs) | 0.34 |
This introductory book on Islam serves as a good da'wah tool, explaining some of the fundamentals of Islam, as well signifying verses of the Qur'an and how they relate to science and the world around us.
This Islamic guide is for non-Muslims who would like to understand Islam, Muslims (Moslems), and the Holy Quran (Koran). It is rich in information, references, bibliography, and illustrations. It has been reviewed and edited by many professors and well-educated people. It is brief and simple to read, yet contains much scientific knowledge.
Brief Overview
The first chapter, Some Evidence for the Truth of Islam, answers some important questions which some people ask:
Is the Quran truly the literal word of God, revealed by Him?
Is Muhammad (S) truly a prophet sent by God?
Is Islam truly a religion from God?
In this chapter, six kinds of evidence are mentioned:
The Scientific Miracles in the Holy Quran
The Great Challenge to Produce One Chapter Like the Chapters of the Holy Quran
Biblical Prophecies on the Advent of Muhammad (S), the Prophet of Islam
The Verses in the Quran That Mention Future Events Which Later Came to Pass
Miracles Performed by the Prophet Muhammad (S)
The Simple Life of Muhammad (S)
From these six kinds of evidence, we conclude that:
The Quran must be the literal word of God, revealed by Him.
Muhammad (S) is truly a prophet sent by God.
Islam is truly a religion from God.
If we would like to know if a religion is true or false, we should not depend on our emotions, feelings, or traditions. Rather, we should depend on our reason and intellect. When God sent the prophets, He supported them with miracles and evidence which proved that they were truly prophets sent by God and hence that the religion they came with is true.
The second chapter, Some Benefits of Islam, mentions some of the benefits that Islam provides for the individual, such as:
The Door to Eternal Paradise
Salvation from Hellfire
Real Happiness and Inner Peace
Forgiveness for All Previous Sins.
The third chapter, General Information on Islam, provides general information on Islam, corrects some misconceptions about it, and answers some commonly asked questions, such as:
What does Islam say about terrorism?
What is the status of women in Islam?
Brief Illustrated Guide

I always order this and very effective for Dawah
Excellent for Beginners

Great for non Muslims or beginners
Bayyinah Muhammad. ICC Office staff

The Islamic Community Center of Tempe, Arizona receives a number of requests for Islamic resources from incarcerated Muslims. We were able to send copies of your book to various correctional facilities for their lending libraries. In this way, we have provided for the believers and created resources for dawah.
Simple for someone wanting to learn about islam :)

Very visual
Perfect

Perfect for all or for someone new to Islam or as gift for someone embracing Islam, excellent details of the Deen and proofs of the Noble Qur'an being revelation from Allah Almighty
Excellent service!

Arrived earlier than expected, in perfect condition !
Excellent

This is an excellent book for new Muslims. Basic explanations of Islam.
Must have

This is a great book. I am now rebuilding my library insha allah and this is a must have.
Good foundation

This is a good book to touch on the basics for new Muslims and to explain the basic beliefs and practices of Islam to non-Muslims. This book is thorough without being overwhelming and gives enough information to readers to establish a foundation with which to build on.