Medicine of the Prophet (S) * New Color Edition
Code 100
ISBN 9786035001267 (6035001262)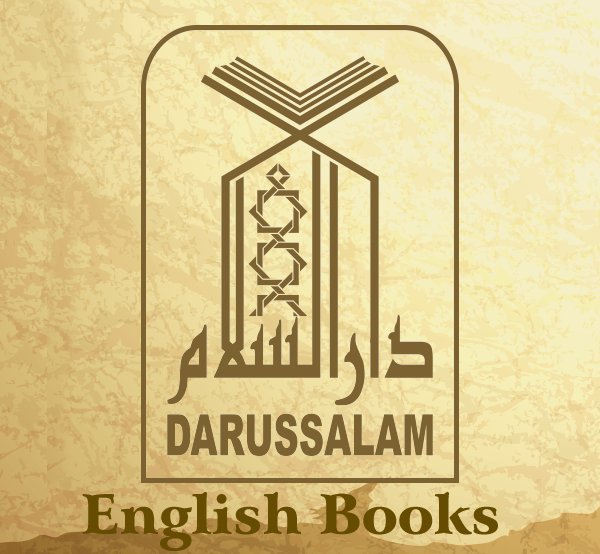 Buy with an account and earn 12 loyalty points. Your cart will total 12 points worth $1.20 for future use.
Subscribe To When In Stock
You have successfully subscribed to this product
| | |
| --- | --- |
| Author | Imam Ibn Qayyim Al-Jauziyah |
| Binding | Hardback |
| Pages | 429 |
| Size in Inches | 6x9 |
| Size in CM | 15x22 |
| Weight (lbs) | 1.7 |
New full color revised edition of Medicine of the Prophet (S) with pictures & illustrations. Deluxe edition with beautiful printing in full color on glossy paper.
Healing with the Medicine of the Prophet is the panacea for those in search of good health. It is a magnificent work that is a treasure every Muslim household. Although it was written by the author, Ibn Al-Qayyim, over six hundred and fifty years ago, it is extremely timely work for our generation in which health and natural health care products have become an important aspect of the lives of so many. The author presents the guidance of the Prophet in dealing with a variety of health issues, including treatment of ailment and preventive remedies to keep the body fit. As the Qur'an and Sunnah are the main sources of Islamic lifestyle, it only stands to reason that they should likewise be referred to in the matters of health and fitness. This is the approach taken by Ibn Al-Qayyim as he presents Verses of the Qur'an and statements of the Prophet as his main reference in these issues of health and medicines. The final chapters the this work include an extremely beneficial glossary of remedies, herbs, foods and other natural substances that aid in the journey towards better health.
Healing with the Medicine of the Prophet is an invaluable reference guide for the Muslim of every land and every generation. May Allah bestow His mercy and blessings upon the author, Ibn Al-Qayyim, for surely his work will be cherished throughout time.
Note: B/W Old Edition with ISBN: 9789960892917/9960-892-91-3/9960892913 with 359 pages has been discontinued.
Very beneficial

I learned a lot about medicines mentioned by our prophet. It's a great read for someone who loves herbs and natural approach to medicine. I have used some of the things mentioned and they work great.
Medicine of the Prophet

I love this book, due to qutoes from the Quran and Sunnah. Good reading and will read until the end and share with others!
Sis mufiydah

I loved the whole lay out of the book beautifully made thank you
Healing with the medicine of prophet

Gaza Ka Allah khair It is a Vary good book I am Excited to read this book
Alhumdulillah Excellent book

Fully satisfied.
Great

Love this book
Medicine of the

Love it
Medicine of the prophet (S)

i love it so much, it's very knowledgeable.
Assalamu alaikum wr wb

May Allah Bless All of You. I would give a thousands stars if that was possible. Assalamu alaikum wr wb
Medicine of the prophet s

Excellent book, valuable for people looking for holistic treatment.
MEDICINE OF THE PROPHET

Excellent read
Good

I enjoyed reading it, especially since it had the original text from before.
Deep thoughtful insight

Anything by ibn Qayyim is worth getting inshallah with deep thoughtful insight. I have this version plus another version of this book. The only thing the other version has that I wished this version had was an index listing all the foods discussed.
Excellent for quick reference

Alhamdulillah, this is an excellent book for a quick reference. The only thing I would advise is not to put pictures in the middle of the paragraphs, which makes it difficult to follow and read.
Great quality

Beautiful book Alhumdulillah. Great quality materials and made beautifully. Also Allah [SWT] bless each and every individual at Dar-us-Salam for bringing us these beautiful educational reminders of Islam. Jazakallah Kheran.