Enjoy Your Life (New Edition)
Code 239
ISBN 9786035002042 (6035002048)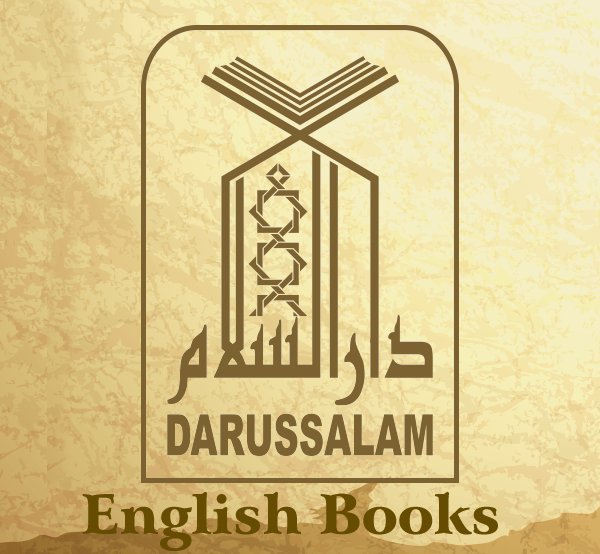 Buy with an account and earn 16 loyalty points. Your cart will total 16 points worth $1.60 for future use.
Subscribe To When In Stock
You have successfully subscribed to this product
| | |
| --- | --- |
| Author | Dr. Muhammad Al-'Areefi |
| Translator | Saleem Beg |
| Binding | Hardback |
| Pages | 589 |
| Size in Inches | 6x8.5x1.2 |
| Size in CM | 15x21.5x3 |
| Edition | 2nd (December 2012) |
| Format | Full Color |
| Weight (lbs) | 2.22 |
This is an exquisite collection of incidents from the life of the Prophet (S), stories from our Islamic Heritage, and thought-provoking anecdotes from the life of the author. The aim of the book is to train the reader to enjoy living his life by practicing various self-development and inter-personal skills. What is so compelling and inspiring about this book is that, in order to highlight the benefit of using social skills, the author draws from the lives of the Prophet (S) and his Companions.
This book is both a practical systematic guide to self-improvement and a treasure trove of historical incidents. It increases self-awareness, whilst nurturing the soul and strengthening the spirit.
The book's author is a prominent figure in the field of Islamic Da'wah and has authored more than twenty published works - Dr. Muhammad Adb Al-Rahman Al-Arifi.
Customer Review

This is an excellent, easy-to-read book, which contains loads of life lessons. Although I had already read most of the incidents quoted here, the context in which they were explained was highly unique. It was very enlightening to read about inter-personal skills from an Islamic perspective. Also, great job by the translator and the editor!
Customer Review

Really great book, even its expensive it really deserves its cost. The book is easy readable so I read it anytime I have free time.
Customer Review

THIS IS A GREAT BOOK, A MUST READ FOR ANYONE WISHING TO DEVELOP HIS CHARACTER. Muhammad al Arifi has made this book over a span of 20 years and has put all his sweat and experience in writing it. Once you finish it just makes you want to read it again.
Customer Review

This is one the best book I have read in long time, May Allah grant the author best in this world and next aameen.
Customer Review

This book has changed the way I think, the way I perceive things and showed me a better way of life and a better way to think hence changed my entire life. I am doing best to implement the changes in myself and I recommend this book of treasure to every Muslim. To witness the peace and happiness it will bring to your life. May Allah grant the author with Jannatal Firdous. I request Dar us Salam to please convey this short message from me to the author and please acknowledge me. Jazak Allah khair.
Customer Review

MashAllah great book. Must purchase this book.
Customer Review

MashAllah. This is one of the best books I have read. It's a MUST have. I have to agree with one of the reviewers, it has changed my way of thinking and my perceptions in this life. May Allah bless the author.
Customer Review

Love this type of books until now had to read non-Islamic books on this type of topics glad that we finally have a book like this. We need more books like this one.