Q&A on the Mothers of Believers
Code 058
ISBN 9789960717289 (9960717283)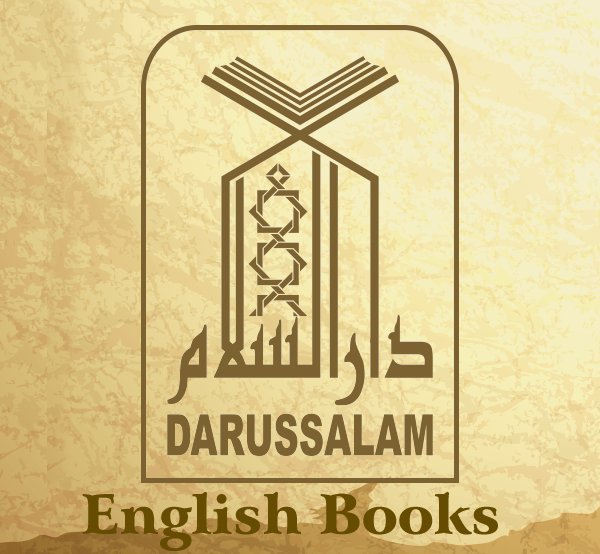 Buy with an account and earn 3 loyalty points. Your cart will total 3 points worth $0.30 for future use.
Subscribe To When In Stock
You have successfully subscribed to this product
| | |
| --- | --- |
| Author | Shahid Zafar Qasmi |
| Pages | 111 |
| Size in Inches | 6x9 |
| Size in CM | 15x22 |
| Edition | 1st - June 1997 |
| Weight (lbs) | 0.48 |
This beautiful book contains questions and answers about the lives of the Mothers of Faithful Believers (Ummahaatu'l Mu'minin -The Blessed Wives of the Beloved Holy Prophet Muhammad, peace be upon him).
Question and answer is an effective method of teaching. It has been recognized since long ago, and even Prophet Muhammad (S) has adopted it to teach his Companions.
A Muslim reader who wishes to learn & check his knowledge about his own religion, without the labor of formal learning and research, can confidently make use of such a collection of questions and answers as this.
Wives of the Prophet covered in this book:
Khadija bint Khuwaylid (68 B.H-3 B.H; 556-619 C.E)
Sawda bint Zam'a (passed away 54 A.H/673 C.E)
Aisha Siddiqah bint Abu Bakr as-Siddiq (9 B.H-58 A.H; 613-678 C.E)
Hafsa bint 'Umar al-Faruq (passed away 45 A.H/665 C.E)
Sayyidatina Zaynab bint Khuzayma al-Hilaliyya (passed away 4 A.H/625 C.E) (she was called the "mother of the poor")
Umm Salama, Hind bint Abi Umayya al-Makhzumiyya (passed away 62 A.H/681 C.E)
Zaynab bint Jahsh al-Asadiya (passed away 20 A.H/641 C.E)
Juwayriya bint al-Harith (passed away 56 A.H/675 C.E)
Umm Habiba, Ramla bint Abi Sufyan (passed away 44 A.H/664 C.E)
Safiyya bint Huyayy (passed away 50 A.H/670 C.E or 52 A.H/672 C.E)
Maymuna bint al-Harith al-Hilaliyya (passed away 61 A.H/680 C.E)
May Allah be pleased with them all.
Mother of the believer

Have not read it yet.