Islamic Studies Grade 1
Code C61a
ISBN 9786035003209 (6035003206)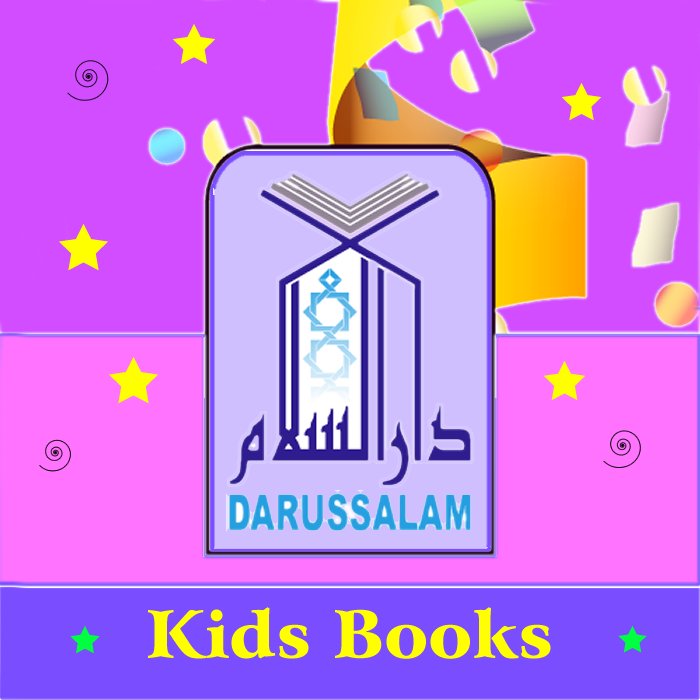 Buy with an account and earn 11 loyalty points. Your cart will total 11 points worth $1.10 for future use.
Subscribe To When In Stock
You have successfully subscribed to this product
| | |
| --- | --- |
| Author | Maulvi Abdul Aziz |
| Binding | Paperback |
| Pages | 127 |
| Size in Inches | 6.6x9.5x0.25 |
| Size in CM | 17x24 |
| Format | Full Color |
| Weight (lbs) | 0.60 |
This Grade 1 textbook (for the first-grade level or beginners) is part of the Islamic Education series which covers all areas of Islamic studies: Tafseer, Hadeeth, Tawheed, Fiqh, Seerah, and general etiquette relating to different areas and situations.
Given the dire need for Islamic studies material in schools incorporating the subject in English, Darussalam has endeavored to publish an Islamic Studies series covering all the grades, from grade one through grade twelve. Given the importance of authentic Islamic knowledge, every effort has been made to ensure that the material presented in the series is authentic.
Given the importance of Arabic Islamic terms, most of the terms are presented in their original Arabic script, along with the transliteration and the translation of their meanings. This also applies to supplications which have to be memorized in their Arabic version. The aim here is to help the reader read the original text and understand its meaning. Each lesson is followed by exercises covering questions about the lesson.
One striking feature in the series is the colorful artwork used in it will certainly appeal to children. This is certainly bound to attract the young readers' attention, stimulate them, amuse them as well as educate them. This series aims to acquaint the student with the teachings of Islam in every aspect: beliefs, practices and moral conduct. This series, with its unique features, certainly fills a gap in this area which has long been partially neglected.
The present breathtaking work was initiated by an expert in the field of education, Maulvi Abdul Aziz, MA. English literature, who held different posts in the field including that of Senior Administrative Officer in the Department of Private Education, Ministry of Education, Dubai, UAE, from 1982 to 2002.
Teacher's manual for this book is available free for download from the 2nd 'Download Sample' link above.
Old ISBN for HB edition (Discontinued): 9786035001212
Great for beginners

Starting all my kids learning the basics of Islam. This book is wonderful. The beginning few chapters are extremely easy for my teenager, but for my two boys who are 4 and 5 years old this is just wonderful. It is very easy to ready and understand, each chapter is very short with a few questions at the end with some activities. Highly recommend. I will be purchasing the rest of the set soon Inshallah.
great material to review with the kids

great material to review with the kids
Principal

We've been using these books for our weekend/ summer school since last year and we're very satisfied, parents are also as well
Principal

I'm very satisfied with All Islamic Studies books jazakum Allah Khair
جزاكم الله خيرا

Islamic Education Grade 1

*****
Customer Review

Masha Allah, a very useful book full of knowledge for toddlers too. My girls love for me to read this to them and they catch on. Don't be afraid to use this book on your 2 yr olds and up. My 5 year old she listens and answers the questions correctly most of the time. My 4 year old, even though I don't think she's listening- she is! Subhana Allah, either she'll say the correct answer or let me/her father know at a later time/day what I read to her. I would have given this book 5 stars but the only reason I didn't is because it would have been nice to have had more of Allah's name instead of 'He'. I put that in myself when reading to them so that they get used to Allah's name and can make the connection easier insha Allah. Highly recommended.
Customer Review

I bought grade 1-3 of these books for my niece and she really enjoys reading them. The activity pages to do along with the reading are very useful in helping the reader understand what he/she has read.