Names of Allah with URDU (Poster)
Code G44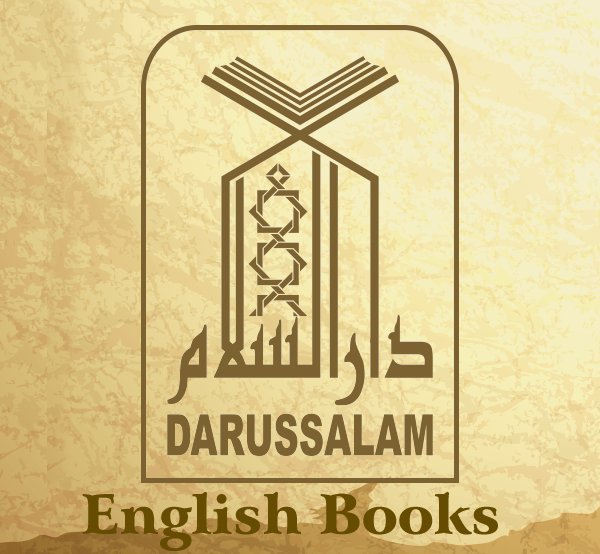 Buy with an account and earn 2 loyalty points. Your cart will total 2 points worth $0.20 for future use.
Subscribe To When In Stock
You have successfully subscribed to this product
| | |
| --- | --- |
| Size in Inches | 17x22 |
| Size in CM | 44x57 |
| Format | Glossy Poster |
Beautiful 17x22" full color, glossy poster with the 99 Most Beautiful Names of Allah - Asmaa-ul-Husna with their Urdu meanings. Although the Names of Allah are vast in meaning and require books to explain, a short easy to understand meaning has been given to make memorization easy.
Shipping note: Please order any posters separately from other books & items so that we can ship them in a tube. You may combine multiple posters or foldable items to same order.
These names have been selected by scholars according to the Hadith of the Prophet (S):
"Indeed, Allah has Ninety-Nine Names, one hundred less one, whoever memorizes (ahsaaha) them shall enter Paradise" [Agreed Upon].
Meaning of ahsaa:
1. Memorizing and enumerating them
2. Understanding their meanings and acting upon them
3. Make dua as mentioned in the ayah:
"And to Allah belong the Most Beautiful Names, so invoke Him by them. And leave [the company of] those who practice deviation [ilhad] concerning His Names. They will be recompensed for what they have been doing." [Surah 7 v.180
Nice poster

We love the poster it is glossy and thick the names are easy to read. However the font size is not very big.