Tajweed Quran - XL 10x14"
Code QT04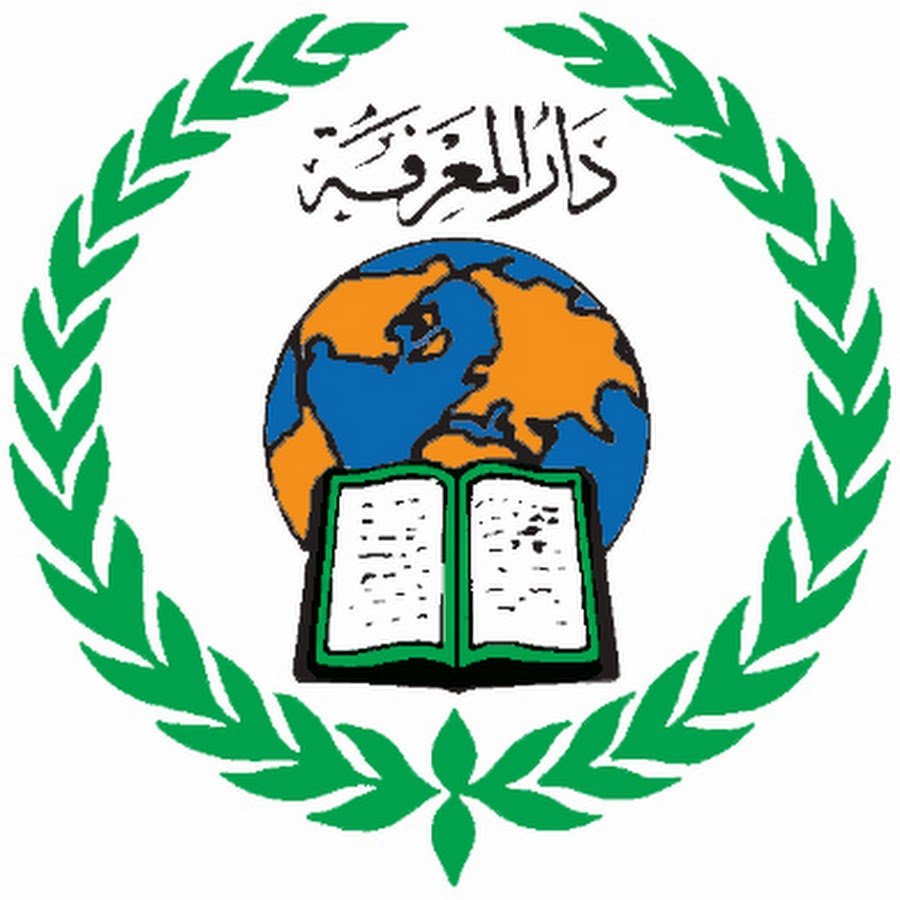 Buy with an account and earn 30 loyalty points. Your cart will total 30 points worth $3.00 for future use.
Subscribe To When In Stock
You have successfully subscribed to this product
| | |
| --- | --- |
| Binding | Hardback |
| Pages | 669 |
| Size in Inches | 9.7x13.5x1.5 |
| Size in CM | 25x34.5x4 |
| Edition | 2016 |
| Format | Full Color |
| Weight (lbs) | 6.10 |
This is the extra-large size deluxe, hardbound Tajweed Qur'an (al-mushaf al-tajweed). The size of the Qur'an is 10x14" and is also called 'Mosque size'. It features distinct colors for each tajweed rule, making it easier to follow and correct your tajweed recitation of the Holy Qur'an.
Note: The color of the cover may differ depending on current stock.
Introduction from the Publisher
ALLAH (SWA) ordered us in his holy book to recite the Quran with tajweed "recite the Quran modulatingly." the system of tajwid serves as a guide to improve the style of Qur'anic recitation. It was in this way that the holy Quran was revealed to prophet Mohammed (PBUH) and also the manner in which he recited it. Therefore, the reader of the holy Quran longs to achieve the promise of Prophet Mohammed (PBUH): "whoever recites the Quran correctly and proficiently will be with the bountiful dutiful writers (the angels of the preserved tablet - Al lauh Al Mahfuz).
Based on a practical understanding of phonology, we have color-coded the place of some letters to facilitate the correct recitation of the holy Quran. This had enabled us to classify these letters within 3 possible categories to enhance the reader's knowledge and remembrance of tajweed rules.
The letters which requires expanded vocalization. We used red color to highlight these letters.

The letters which is nasalized. These letters are green in color.

the dark blue color indicates the emphatic of the letter (R), the blue color indicates the unrest letters-echoing sound- (qualquala)

While the letters which are written but are not pronounced.

These letters are gray in color.
The reader will get used to reciting the Quran by using color just as he got used to stopping at red lights and passing though green lights. By engaging I this sublime act, the reader will find himself applying 24 rules of tajweed with ease and precision while his mind is left free to contemplate and understand the meaning of holy Quran.
Satisfied Customer Review

Masha' Allah, I purchased this size because I wear glasses; the font size is large enough. The binding and quality is excellent. It was very well packed in recycled material and arrived in a short amount of time.
Beautiful Quran

Beautifully made! It's very neat and clear and easy to read from. It exceeded my expectations. Defiantly going to recommend to everyone this site to purchase from.
Great quality tajweed mushaf

It's good quality color coded Quran in lager size. Although it's heavy but I ordered more for friends who liked it very much.
Awesome -- One word sums it all up.

The binding is great, the size is exactly what I have been researching for a long time. The print is super good, there is nothing I can add to recommend you this print. Close your eyes and go for it without a second thought.
Simply Awesome Ma sha Allah

Simply Awesome Ma sha Allah
Excellent

the text is very clear. Alhamdulillah the tajweed rules are marked very clearly.