Urdu: Tafseer Ahsan-ul-Bayan Side-by-Side (XL 9x12")
Code U01e
ISBN 9786035000567 (603-500-056-8)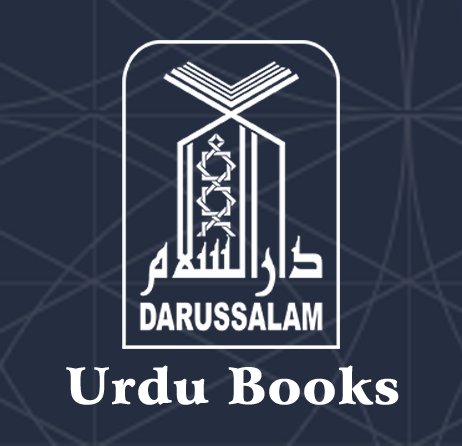 Buy with an account and earn 22 loyalty points. Your cart will total 22 points worth $2.20 for future use.
Subscribe To When In Stock
You have successfully subscribed to this product
| | |
| --- | --- |
| Subtitle | تفسير أحسن البيان |
| Author | Hafiz Salahuddin Yusuf |
| Translator | Mawlana Mohammad Junakarhi |
| Binding | Hardback |
| Pages | 1884 |
| Size in Inches | 9x11.5x2 |
| Size in CM | 22x32x5 |
| Weight (lbs) | 6.35 |
Extra large size 9x12-inch Tafseer Ahsan-ul-Bayan with Arabic Quran Text on right, Urdu translation on the left and tafsir on the bottom as footnotes.
This is the Tafsir (explanation) of the Quraan which is brief in form but comprehensive in the interpretation of the meanings of the Quran enlightened with the thoughts, viewpoints, creed and perception of Salaf Saliheen. It is a humble effort to understand the Qur'an in the light of the authentic Ahadith of the Prophet (S) and the sense of the Sahabah (R).
Commentary by: Hafiz Salahudin Yusuf
The Book of guidance is a blessing

Some words used in tafseer are hard to understand for me. The explanation of the verses could have been deeper but I guess I am not at that level of understanding where the author is so no reflection on the Book. I am taking Quran classes while following Ahsaan Al Biyan and my experience of the classes is more effective in changing my life compared to reading Ahsan Al Biyan. But having said that it is a book of Allah and is superior in every way and it is my inability of comprehending the words that make the book less effective for me than the Quran classes. This is my version of the Book but others may find it more useful and meaningful according to their comprehension. Allah give us the desire to go through this Book with eagerness and desire for guidance. Ameen.