Muhammad Nasiruddin Al-Albani
Code 227
ISBN 9789960984957 (9960984958)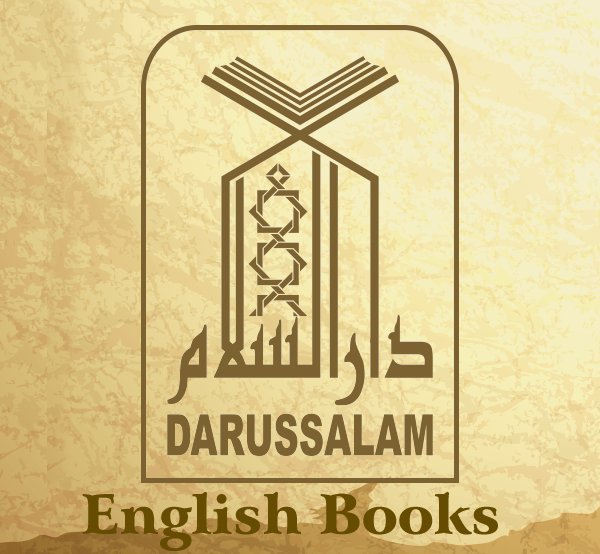 Buy with an account and earn 3 loyalty points. Your cart will total 3 points worth $0.30 for future use.
Subscribe To When In Stock
You have successfully subscribed to this product
| | |
| --- | --- |
| Author | Abu Nasir Abdul Rauf |
| Binding | Hardback |
| Pages | 134 |
| Size in Inches | 6x9x.5 |
| Size in CM | 15x22 |
| Edition | First, 2007 |
| Weight (lbs) | 0.56 |
This book represents a brief narration of the life of one of the foremost scholars of Islam during the recent past. The book tells the tale of a Muslim child born towards the end of the Ottoman Empire in Eastern Europe. He was destined to become an inspiration for the entire Ummah including the scholars and great leaders.
The book represents a story of a modest beginning for the young man, his education and character building, leading up to his great services to the Muslim world that he offered. He had an excellent memory which allowed him to memorize many ahadith of the Prophet and become a great Muhadith of our time.
Finally, the book presents a picture of the legacy of knowledge that As-Sheikh, Al'Allaamah Abu Abdir-Rahman Muhammad Nasiruddin Al-Albani (1332H - 1420H - 2nd October, 1999 - May Allah's mercy be upon him) left, including his students, books and guidance.
Book written by: Abu Nasir Ibrahim Abdul Rauf & Abu Maryam Muslim Ameen
Verified by: Ash-Sheikh Muhammad Al-Ameen Al-Haleel Abu Abdil Musawwir (A student of Shaikh Al-Albani)
A simple biography on one of my favorite scholars

This book is quite short but you learn about the life over imam albani. And since he died only 21 years back and his works are with us, his views, advices, experiences, the culture of the people around his birth arent as necessary to be put in. Over all great book.
Great buying experience!!!

Site was easier to navigate, and the search option yielded relevant results. I quickly found what I was looking for (excellent product stock). Shipping was super fast for the charge...JazakAllah khair!!!
Rawusht

A little short, but it was a good book
Customer Review

Even though this book is short and relatively brief in its over-all presentation of Shaykh al-Abani's life, I gave it a 5 star rating based on the subject matter and the lofty position that this noble Scholar holds in the hearts and minds of Ahlul-Sunnah wa Jamaaah! A life definitely worth examining masha Allaah. However, the quality of the books binding was not great. It did not live up to the high quality that I've come to expect from Dar-us-Salam. So if you purchase it, be sure to request that the binding is not coming loose from the outer jacket. Other than that, an excellent purchase!