Tajweed Quran with English & Transliteration
Code QT41
ISBN 9789933900205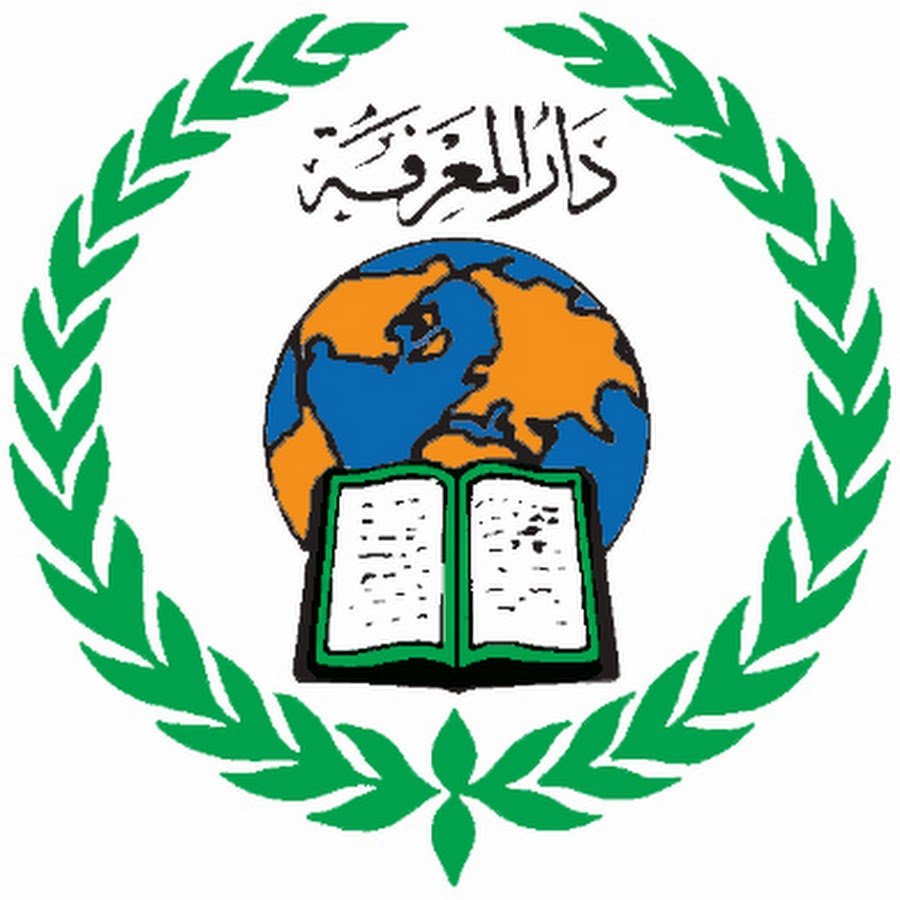 Buy with an account and earn 30 loyalty points. Your cart will total 30 points worth $3.00 for future use.
Subscribe To When In Stock
You have successfully subscribed to this product
| | |
| --- | --- |
| Translator | Abdullah Yusuf Ali |
| Binding | Hardback |
| Pages | 1263 |
| Size in Inches | 7x10x2.3 |
| Size in CM | 17x24 |
| Format | Full Color |
| Weight (lbs) | 3.94 |
Tajweed Qur'an with English meanings & Transliteration in Roman script with Qur'an topics index. English Translation by Abdullah Yusuf Ali and Transliteration by Subhi Taha. English translation is written around the border of the Arabic text on the right side of the page. The left side of the page contains the Transliteration of the Arabic with letter pronunciation on the side.
The Arabic line text in this Quran is 1.0cm high (from top fathah to bottom kasrah). The inside page height of the Arabic text is 17.2cm (inside the page border). The Transliteration page is 20.7cm (inside page border).
Note: The color of the cover may differ depending on current stock.
Introduction from the Publisher
ALLAH (SWA) ordered us in his holy book to recite the Quran with tajweed "recite the Quran modulatingly." the system of tajwid serves as a guide to improve the style of Qur'anic recitation. It was in this way that the holy Quran was revealed to prophet Mohammed (PBUH) and also the manner in which he recited it. Therefore, the reader of the holy Quran longs to achieve the promise of Prophet Mohammed (PBUH): "whoever recites the Quran correctly and proficiently will be with the bountiful dutiful writers (the angels of the preserved tablet - Al lauh Al Mahfuz).
Based on a practical understanding of phonology, we have color-coded the place of some letters to facilitate the correct recitation of the holy Quran. This had enabled us to classify these letters within 3 possible categories to enhance the reader's knowledge and remembrance of tajweed rules.
The letters which requires expanded vocalization. We used red color to highlight these letters.

The letters which is nasalized. These letters are green in color.

the dark blue color indicates the emphatic of the letter (R), the blue color indicates the unrest letters-echoing sound- (qualquala)

While the letters which are written but are not pronounced.

These letters are gray in color.
The reader will get used to reciting the Quran by using color just as he got used to stopping at red lights and passing though green lights. By engaging I this sublime act, the reader will find himself applying 24 rules of tajweed with ease and precision while his mind is left free to contemplate and understand the meaning of holy Quran.
Excellent tool

This Quran is a great tool for me as a revert. It allows me to receive the blessings of reciting the Quran with proper tajweed even though I have not yet memorized the surahs or learned the Arabic language fully. The side by side translation, transliteration and Arabic text are so incredibly useful -- I can follow along in English and get the meaning as well. Also, the text is relatively large, which makes reading for longer period of time very easy. I wish I had this earlier! May Allah reward the people who put this book together. Jazakallah Khair.
Alhamdulillah

Very pleased with new Qu'ran
Tajweed Quran with English and transliteration

Salamu alaikum! It was delivered with good timing and and it's exactly what I needed. Shukran and Jazakallah Khayr
Tajweed Quran

I really love this Quran.
Quran

Amazing
I love

It's a beautiful book and easy to read. Gives me motivation to read Quran and actually understand.
AllahuAkbar

Thank You So Much For The Wonderful Tajweed Translation
Transliteration very helpful

Alhamdulillah the edition of the Holy Quran with transliteration is very helpful to confirm any doubts in pronunciation. May Allah reward those responsible. We have one observation for the publishers to please Insha Allah translate the duas at the end of the Quran for Hatim Quran. Many of those new to Islam would like to follow and learn but are not sufficiently familiar with Arabic. While some of the translations are included, translations of the all explanations in the back will help too Insha Allah. Jazakoum Allah Khair.
A Real Blessing!!!

I must say this Qur'an is very beneficial for learning and recitation of the Qur'an. May Allah Ta'ala reward the writers who compiled the transliteration and tajweed.
Beautiful Quran

The Quran is wonderful. For beginners and for those who are fluent in reading arabic. The letters are huge and the grammar lessons with in are a plus. Definitely an item for each household
Beautiful font/writing

Love the font of the book. really hard to find a book with a complete page of transliteration.
Tajweed quran

My son loved it.
Excellent source

It's the Qur'an!!! No more needs to be said.
Customer Review

I love this Quran Masha Allah, it is very easy to read!
Customer Review

Assalam u alikum I have tried to read a variety of Qurans in Arabic, but the script is frequently too small or difficult to read. This one is excellent. The tajweed makes it easier to read the Quran as it is intended. I am very happy with this book. It makes reading in Arabic possible even for someone who doesn't know Arabic.
Customer Review

I love this MUSHAF mashAllah. Not only is this a must have but Dar us Salam's service was very quick and expedited!!! I ordered it on a Sunday [paid shipping for a week] but they hand delivered to me the very next day subhanAllah. I also recommend 'Learning Arabic Language of the Quran' which I also ordered along with the MUSHAF because it is like literally having your own personal mu alim [teacher] at your own convenience! I also received a free JUMMAH magazine...hey, what's left to lose when all there is-is to gain? Alhamdulillah I'm happy with my money well-spent. my goal to memorize the holy Quran and I pray that Insha-Allah Allah may grant each and every one that spent an effort in the making of this possible, especially the MUSHAF [that includes the farmer, the manufacturer/worker, the seller, the buyer, and the rest Insha-Allah... and also me so that I can become a hifdhul-Quran Insha-Allah. ameen thumma ameen!!! Aslm alkm wr wb.
Customer Review

Love it... I ordered this for my 10 year old and I'm amazed at how his able to recite it in Arabic and look for any mistakes in English...it's a M *U*S *T **H*A*V*E… Also fast delivery.
Customer Review

this is the best Quran I have ever seen..
Customer Review

This is a very good Quran that is helping me pronounce the Arabic because it has the transliteration next to it plus the English to give me the meaning all on each page. Very important and must have copy for the non-Arabic speaking Muslim. The quality of the printing and binding is 1st rate.
Customer Review

With This book I can read Quran without learning Arbic . I am very very happy with this book. This book is the best book I have ever seen.
Customer Review

This is the most incredible Quran I have ever owned.This Quran has truely been blessed by Allah. It is very easy to read and it is also very easy for the non-Muslim or new Muslim to learn Arabic so that they can read the original script. it also helps them to learn how to read Arabic and also recite the Quran properly. Words cannot express how much joy this Quran has brought into my life.
Customer Review

This is one of my better investments! I bought 2 of these beautiful Qurans - 1 for my husband - and it has helped me immensely! I live in Riyadh and have not been able to find a transliteration of the Quran here. Now, I put on the Quran channel and can read along with Alafasy! Alhamdulillah for making it easy for me to get reward this way.
Customer Review

Assalamu alaikum alhamdulillah. This mushaf is absolutely the best I have ever had. Clear, simple and great for reciting and memorizing the words of Allah.