Fortress of the Muslim (Large 6x9)
Code 056a
ISBN 9789960717128 (9960717127)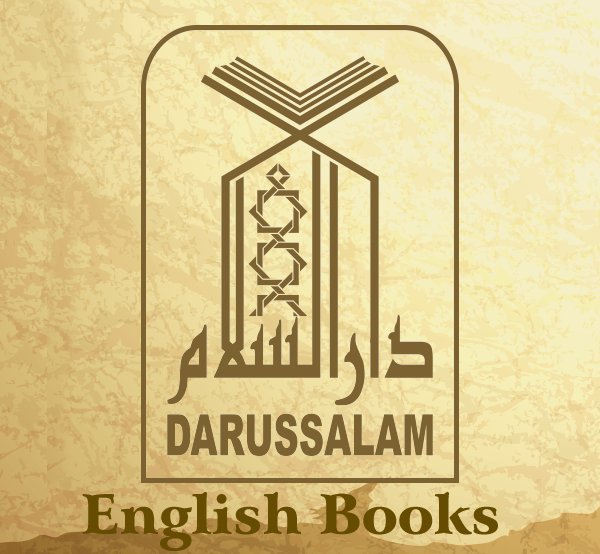 Buy with an account and earn 2 loyalty points. Your cart will total 2 points worth $0.20 for future use.
Subscribe To When In Stock
You have successfully subscribed to this product
| | |
| --- | --- |
| Author | Sa'id bin Ali bin Wahaf Al-Qahtani |
| Binding | Paperback |
| Pages | 111 |
| Size in Inches | 5.5x8 |
| Size in CM | 14x20 |
| Edition | 2nd (September 2004) |
| Weight (lbs) | 0.32 |
Invocations from the Qur'an & Sunnah. Translation of Hisnul-Muslim. (aka 'Citadel of the Believer')
This beautiful booklet consists of many authentic Dua's (supplications) for a Muslim to supplicate on a daily basis and on special occasions.
Note: All 4 sizes have same content with different text size / format.
056a) Large size Paperback (Old ISBN: 9960-717-17-8/9960717178)
056b) Pocket size Paperback with regular paper (0.4" thickness).
056c) Pocket size Softcover with fine paper (0.25" thickness).
056d) Pocket size Semi-hardcover with cream color fine paper (0.4" thickness).
Author's Note
This book is an abridgment of my earlier work entitled, Adh-Dhikr wad-Du'a wal-'llaj bir-Ruqyah mina'-Kitab was-Sunnah. In order to make it small and easily portable, I have chosen only the section on words of remembrance for this abridgment. To achieve this, I only mentioned the text of the words of remembrance instead of the entire Hadith. I also limited myself to mentioning only one or two references from the original book for each Hadith. Whoever would like to know about the Companion who related a particular Hadith, or more information about where it is recorded, should refer to the original work (mentioned above). I ask Allah the Glorious, the Mighty, by His beautiful Names and by His sublime attributes to accept this as having been done sincerely for His sake alone. I ask Him to bring me its benefits during my lifetime and after my death. May those who read it, those who print it, or have had any role in distributing it, benefit from it also. Surely He, glory be unto Him, is Capable of all things. May the peace and blessings of Allah be upon our Prophet, Muhammad, and upon his family and Companions and whoever follows them in piety until the Day of Judgment.
Said bin Ali bin Wahaf Al-Qahtani, Safar,1409
Just picked back up

Literally, I just picked it back up and couldn't believe that I had put it down. This book is definitely a gem. We have so many issues that we either deal with on our own or seek healing through some other medium when the most efficient prescription is inside of the hadiths. This book gives the sickness and the cure. Say you're having a tough time getting to sleep. There's a Hadith for that and more. This book gives you the Hadith and a brief explanation on what to do and why. I'm happy I picked it up and I'm certain that if you're fully invested in growing and getting closer to Allah, this book is an awesome buy.
Dua

Another book that is greatly needed to make Dua for whatever youy needs are I must get more I love it
Customer Review

Great book. Lots of good dua for remembrances of Allah.
Customer Review

this is one of the best books, your entire day is covered with remembrance of ALLAH [swt