Methodical Interpretation of the Noble Quran (Multi-Part)
Code Q05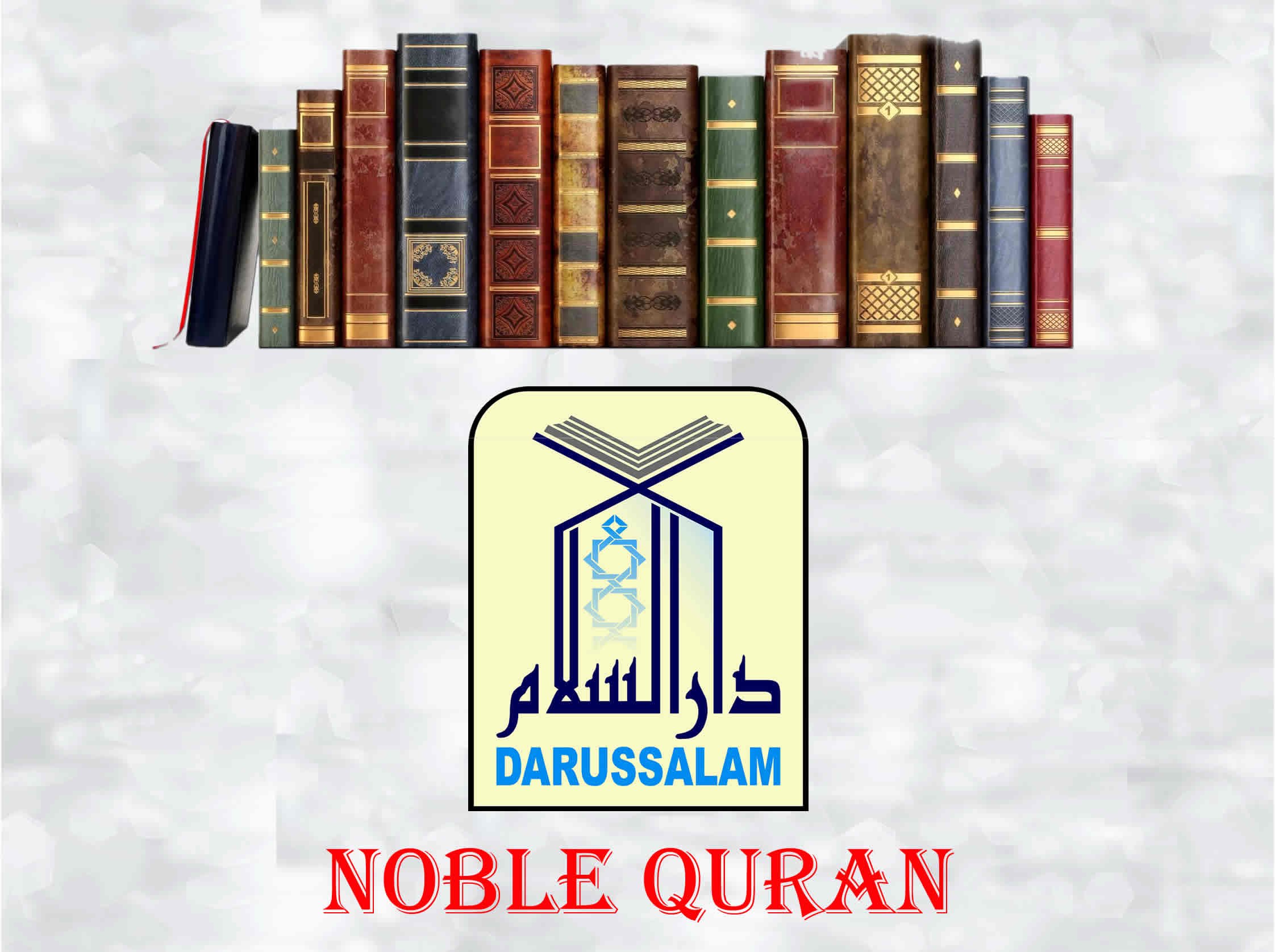 Buy with an account and earn 31 loyalty points. Your cart will total 31 points worth $3.10 for future use.
Subscribe To When In Stock
You have successfully subscribed to this product
| | |
| --- | --- |
| Author | Dr. Ahmad Nawafal |
| Translator | Abu Bakr Salmaan bin Nasir |
| Binding | Hardback |
| Pages | 295 |
| Size in Inches | 8x11.4x0.7 |
| Size in CM | 20x29x2 |
| Weight (lbs) | 2.14 |
Tafsir Manhaji - Methodical Interpretation of the Noble Quran. A unique, clear and easy to study Tafsir of the Noble Quran for students of all ages.
Following Parts Available:
Q05-30) Part 30 Juz Amma - 295 pp (pages)
Q05-29) Part 29 Juz Tabarak - 250 pp
Q05-28) Part 28 Juz Qad Samiyah - 212 pp
Set of All 3 parts above - $61.95 (Individual set $65.85)
Rest of the parts will be available as they are published.
The Prophet tells us, "The best of you is the one who learns the Qur'an and teaches it." [Al-Bukhari] This is an excellent tool for anyone who would love to just that. The structure and simplicity of al-Tafsir al-Manhaji (Methodical Interpretation of the Noble Quran) make it suitable for students of all ages.
It has been authored by a team of scholars, all of the experts with Ph.D.'s in Tafsir, and reviewed by the famous scholar and da'iyah, Dr. Umar al-Ashqar. Scholars include: Dr. Fadhal Abbas, Dr. Ahmad Nawfal, Dr. Salah Al-Khalidi, Dr. Ahmad Shukri, and Dr. Jamal Abu Hassan.
The goal of this textbook is to provide full-time and weekend Islamic schools a complete curriculum for teaching Tafser of the Noble Qur'an to their students. It is suitable for students who have no background in studying the Qur'an or Arabic but will also be beneficial for those students seeking a basic tool to improve their understanding.
This Tafseer provides a brief overview of the subject(s) and background of every Surah. It is broken up into lessons, and every lesson provides a list of important vocabulary, commentary, a list of important reflections that can be derived from the verses, and questions to test the students' reading and comprehension. Many lessons also incorporate special exercises such as essay questions or small research assignments to help build the students' knowledge and understanding of the Qur'an.
Note: Old code #Q51 / QT /QT28/Q29/QT30
Excellent books

Excellent service
My books

The books are excellent and the shipping was prompt
Excellent

Excellent
Customer Review

This is the best I've found to date! Very beneficial for those of us trying to learn and understand the words of our Beloved Quran. I really like the word for word translations, explanations of vocabulary, questions to help student understand what they are reading. So many benefits and Blessings.
Customer Review

Thank You
Customer Review

I was looking something simple for my 7 year old son as I am building his Islamic library, and I found that it is an excellent source for children and adults as well. It gives children a better understanding when they are learning to read or memorize Quran. Every Surah has a brief story with it as why the Surah was relieved and its back ground. Also there is this list of word for word translation, selected vocabulary, then comes the short tafseer, followed by activity, lesson and reflection and in the end evaluation. This book can be used in an Islamic school or Sunday school setting as well.