Choice of Every Woman
Code 183
ISBN 9789960899152 (9960899152)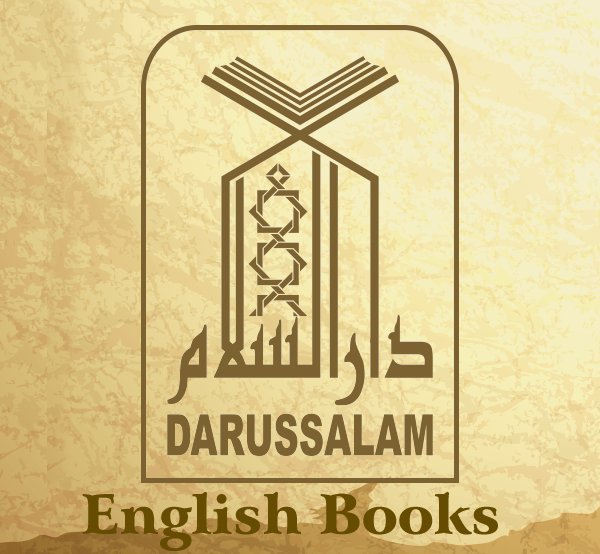 Buy with an account and earn 6 loyalty points. Your cart will total 6 points worth $0.60 for future use.
Subscribe To When In Stock
You have successfully subscribed to this product
| | |
| --- | --- |
| Author | As-Sayyid bin Ahmad Abu Saif |
| Binding | Hardback |
| Pages | 160 |
| Size in Inches | 6x9 |
| Size in CM | 15x22 |
| Edition | 1st (May 2004) |
| Weight (lbs) | 0.68 |
Just as men have duties that are not binding upon women... such as praying in congregation, providing for one's family, fighting in the way of Allah, etc.; women have duties that are not binding upon men.... such as wearing Hijab, raising children while the men are gone out to work, etc. This involves nothing more than a distribution of duties.
The choice is with every woman: Will she follow the ideas and morals that are formulated by human beings, whose minds are inherently deficient, or will she follow what her Lord has commanded her to do?

Table of Contents

Introduction
Foreword
The Soul
The Shaitan (The Devil)
Repeated Warnings in the Qur'an about the Shaitan (The Devil)
Shaitan's Persistence In Misguiding People
Shaitan and 'Aqidah (Beliefs)
The Shaitan And Prayer
Shaitan Lies In Ambush Waiting For You To Leave Your
Home Or To Enter It
Shaitan Doesn't Leave You Even When You Are Asleep
Shaitan Makes Every Effort to be in the Marketplace
or Anywhere Else Where Business Transactions Take Place
When a Man and a Woman (Who is Neither his Wife nor a Female
Relative that he is Allowed to be Alone with) are Alone Together
How to Repel Shaitan
The Tongue
Lying
An Namimah (Slander)
Backbiting
Witnessing Falsehood
For a Woman to Describe another Woman to her Husband

For a Husband or Wife to Divulge Intimate Bedroom Secrets to a Third Party
An Niyahah (To Weep Loudly Over The Body Or Grave Of The Deceased,
While Repeating Words Of Resentment)
The Blessing of Marriage
Dealings Between Husband And Wife
The Rights Of A Husband Over His Wife
The Ideal Woman You Should Strive To Become
Islam and a Woman s Role in Society
Some Final Words of Advice
Polygamy, and its Benefits Towards Women
The Main Reasons that make Polygamy the only Viable Option to many Societal Problems
Natural Concerns
Societal Concerns
Specific Needs that Arise Sometimes during Marriage Arguments from the Detractors of Polygamy
A Dangerous Interpretation put Forward by some Muslims
The detractors of polygamy generally cite the following two Verses to further their claims:
A Final Word on Polygamy
Immodest Attire and the Women of Hell-fire
Some Glimpses from the Life of the Muslim Women
Highly recommended

I am reading this book and I would highly recommend this book for every Muslim woman, whether they are born Muslim or are new to Islam.