Why Women are Accepting Islam
Code 171
ISBN 9789960861722 (9960861724)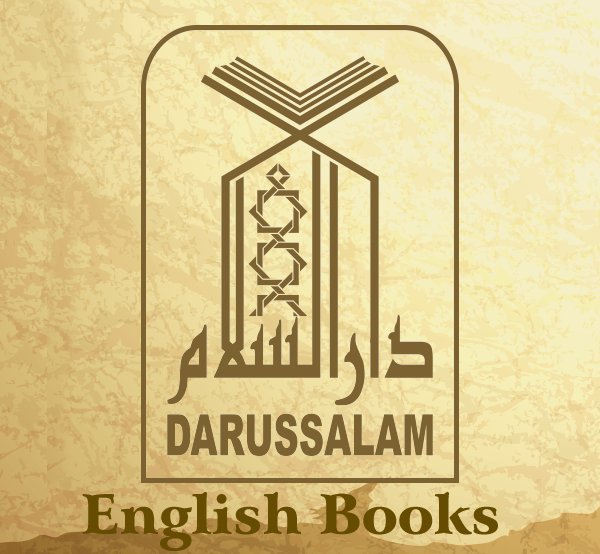 Buy with an account and earn 8 loyalty points. Your cart will total 8 points worth $0.80 for future use.
Subscribe To When In Stock
You have successfully subscribed to this product
| | |
| --- | --- |
| Author | Muhammad Haneef Shahid |
| Binding | Hardback |
| Pages | 344 |
| Size in Inches | 6x9 |
| Size in CM | 15x22 |
| Weight (lbs) | 1.1 |
This book is a compilation of the numerous narratives about the lives, experiences and previous beliefs as well as Islamic impressions and reasons of different lucky women, belonging to all walks of life, as to why they reverted to Islam. Darussalam has already published one book from the same compiler on the same focus that was very much appreciated by the readers. We hope this study will help those non-Muslims women whose concepts are not clear about Islam, and those people who are working in Da'wah field.
Publishers Note
The Graces of Allah upon the humankind are numerous. But the greatest one is the Faith of Islam bestowed to humanity. Those who have been blessed with it are actually the most fortunate persons. If one is awarded with Faith and guided to the Straight way, it matters little for him whether he has been provided with worldly blessings like wealth, power, dignity etc. or not.
Islam is highly beneficial to humanity both in this life and in the life hereafter. It is a source of goodness and virtues in this world as it guides a man to lead a righteous life, elevates the mind and moral standards, and takes him out from darkness to light. And as regards in the life hereafter, it insures for him the Paradise adorned with the articles of pleasure and delight.
The book under study 'Why Women are accepting Islam' comprises the personal remarks and observations by those lucky women who were blessed with Islam. It has a detailed description as to how they were so impressed with Islam that obliged them to take such a major but uphill decision to abandon the religion of their forefathers. It is evident enough that Islam is the only religion which is so widely accepted by the large number of people each day.
Their opinions about veiling and other moral issues concerning mingling of both sexes freely are worth reading. They are appreciating the place of women and their importance in the Islamic society.
The Compiler of this book, Mr. Muhammad Haneef Shahid is a beloved son of Pakistan, a renowned scholar, author of a number of books. He has a deep love for Islam. He has spent most of his life in the field of Learning and knowledge. He has dedicated his life to impart knowledge, especially of Islam to a wide range of people. I was introduced to him in 1993 and was greatly impressed with his virtues and qualities.
Darussalam is publishing this compilation with the hope that it will provide to the seekers of Truth, the impressions of those women who have find out the Truth in the form of Islam, and are enjoying its blessings.
Abdul-Malik Mujahid, General Manager