English Tafsir Ahasanul Bayan (5 Parts)
Code Q65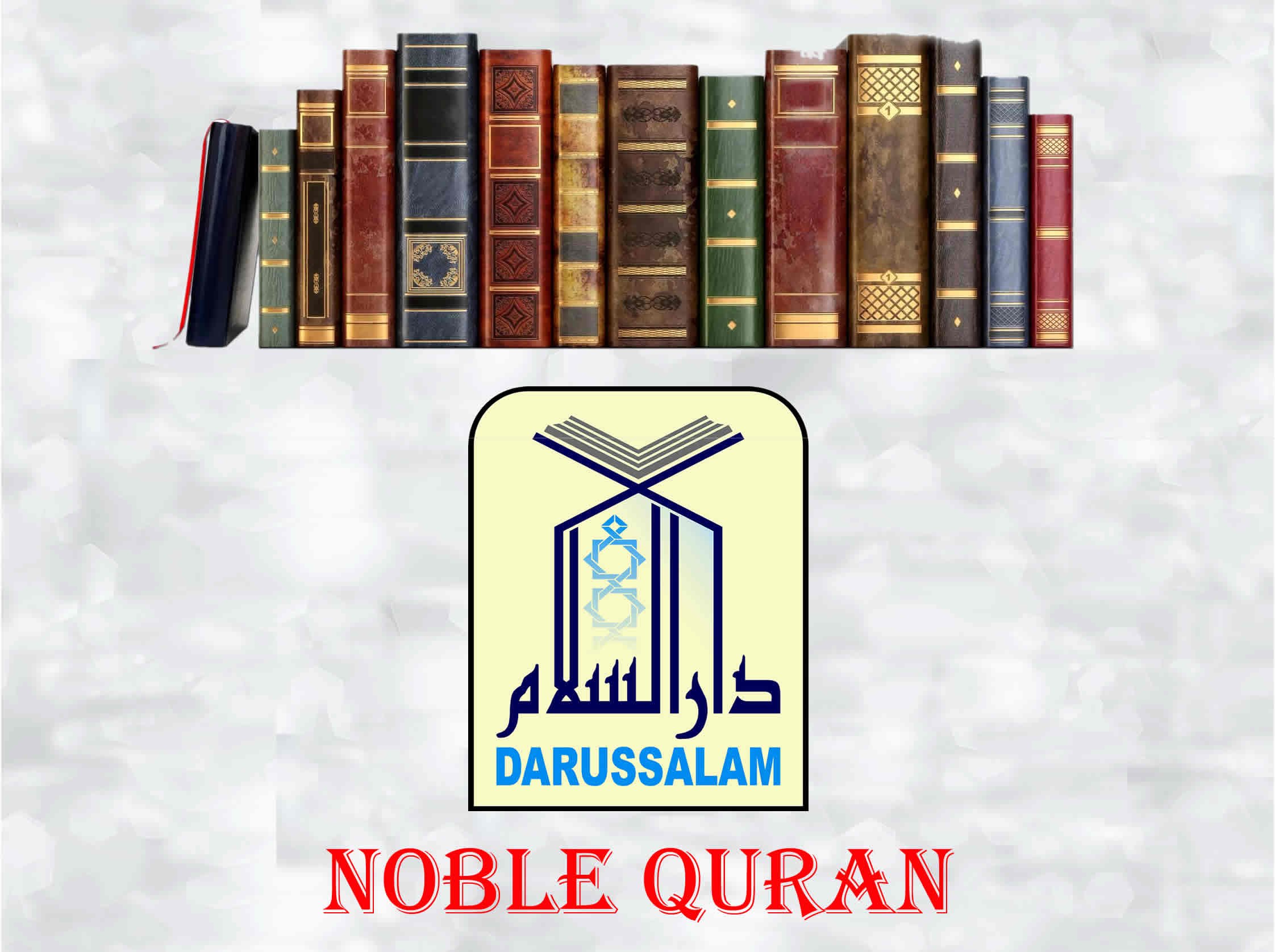 Buy with an account and earn 15 loyalty points. Your cart will total 15 points worth $1.50 for future use.
Subscribe To When In Stock
You have successfully subscribed to this product
| | |
| --- | --- |
| Author | Hafiz Salahuddin Yusuf |
| Binding | Hardback |
| Size in Inches | 6x9 |
| Size in CM | 14x21 |
| Edition | 1st, June 2010 |
English Translation of Tafseer Ahsanul Bayan (originally in Urdu)
5 parts available in high quality 2 color printing.
This is the Tafsir of the Glorious Quraan which is brief in form but comprehensive in interpretation of the meanings of the Quran enlightened with the thoughts, viewpoints, creed and perception of Salaf Saliheen, and a humble effort to understand the Quran in the light of the authentic Ahadith of the Prophet (S) and the sense of the Sahabah (R).
Qur'an Translation by: Dr. Muhammad Muhsin Khan and Dr. Muhammad Taqi-ud-Din Al-Hilali
Commentary by: Hafiz Salahudin Yusuf
Commentary Translated by: Mohammad Kamal Myshkat
Description of Individual Parts
Part 1 - From Surat Al-Fatiha to Al-Maidah (Surah #5)
Part 2 - From Surat Al-An'am (#7) to Hud (#11)
Part 3 - From Surat Yusuf (#12) to An-Nur (#24)
Part 4 - From Surat Al-Furqan (#25) to Fussilat (#41)
Part 5 - From Surat Ash-shura (#42) to Surat An-Nas (#114)
satisfied

Very good quality and timely deliver
Alhamdulilah

I'm extremely grateful to Allah Subhanhu Wa Tala for Darussalam publications. What can be better than learning my beautiful religion from reliable and authentic books/sources and that too at a time when countless sects have formed amongst Muslims causing greater confusions, Astagfirullah. Alhamdulilah. Excellent job team Darussalam. May Allah Subhanahu Wa Tala reward you all in abundance and grant you all Jannah Al-Firdous, Ameen Ya Rabbal Alameen.
Customer Review

I have been searching for a long time for best tafsir that is easy and to the point. This is one of those tafsir, it's a fascinating tafsir, easily understandable and its page tuner, may Allah reward the author for his hard work and those who worked hard to make it possible in English. Once again Dar sa salam has out done themselves by bring this tafsir in English. Insha-Allah eagerly waiting for other part of tafsir Hope to Allah that others also benefit from this great work aameen.
Customer Review

I enjoyed reading the commentaries. You could improve these commentaries by pointing out those religious practices and beliefs in vogue which run contrary to the perfection of tauhid.